Math Undergraduate Programs
The Department of Mathematics offers three baccalaureate degrees. These degrees are designed for students who:
Enjoy mathematics for its own sake
Will eventually seek professional opportunities in business, teaching or government
Plan to pursue advanced degrees in mathematics, applied mathematics, statistics and other applied scientific fields
SF State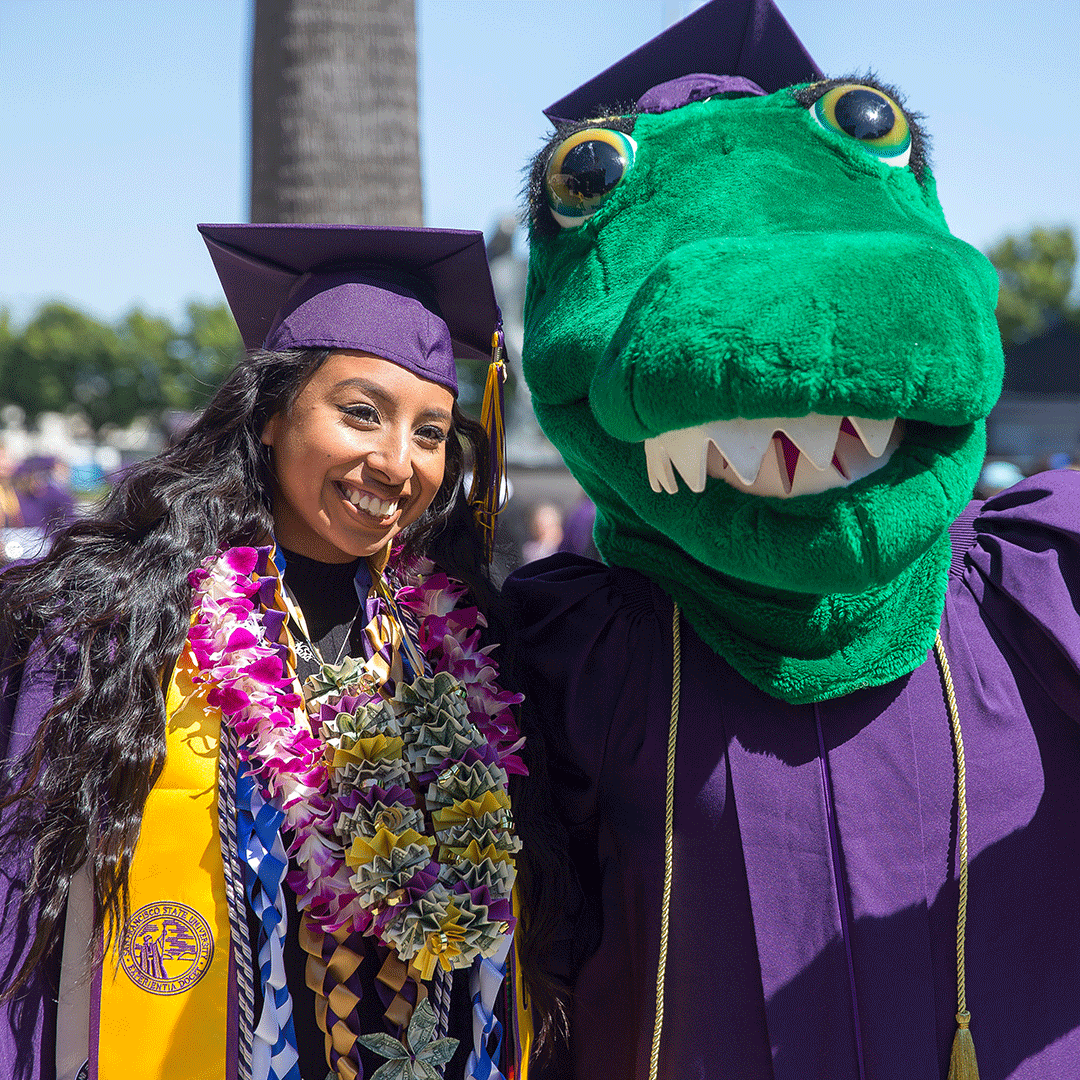 San Francisco State University is a large, comprehensive, urban university. The campus is located in an unusually vibrant and beautiful city with a rich intellectual and cultural life. Graduates find opportunities in nearby Silicon Valley, home to many of the world's leading technology companies, in downtown San Francisco's large financial and insurance industry and in a thriving biotechnology sector. 
SF State is strongly committed to achieving excellence through cultural diversity. Applications are encouraged from underrepresented groups.
Learn about San Francisco State University (SF State), student life, living on campus, applying to the University, tuition, financial aid and more. 
Resources