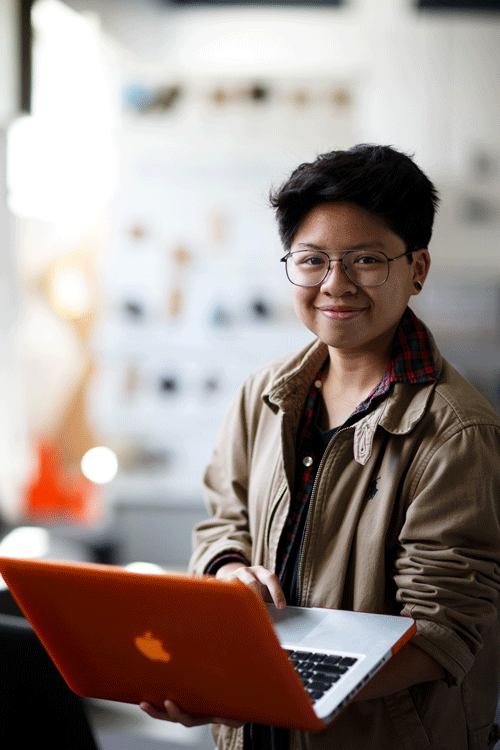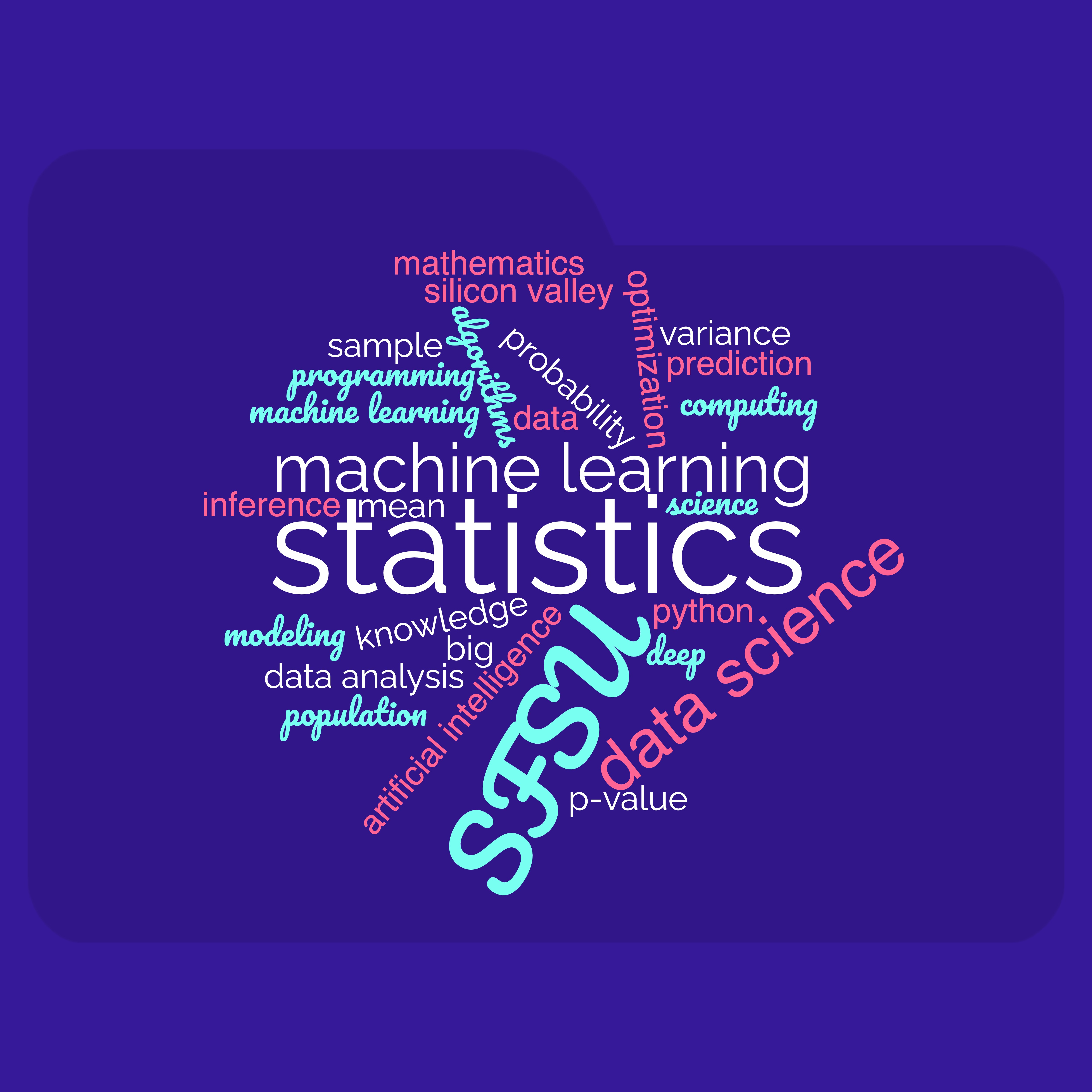 The M.S. in Statistical Data Science offers a comprehensive curriculum in the fields of statistics and data science. 
Our faculty encompass many different areas of research.
The program prepares students with diverse backgrounds (including statistics, mathematics, computer science, engineering, and other quantitative fields) for the data science workforce.
The program curriculum emphasizes the following five aspects:
Students will obtain a solid foundation of probability and statistical theory to understand the mathematical principles behind techniques and algorithms.
Students will be trained in-depth in modern statistical and machine learning techniques. 
Students will hone computational skills to handle various types of data sets including large-scale data ubiquitous in business, technology, and science.
 The program has built-in flexibility for different backgrounds and career plans through various electives. 
Classes are small, usually fewer than 20.
The expected completion time for the program is two years. After graduation, students are expected to seek employment as data scientists/analysts in the San Francisco Bay Area's technology, pharmaceutical, and financial industries. 
For more general information, contact the Statistical Data Science Graduate Coordinators, Dr. Mohammad Kafai or Dr. Alexandra Piryatinska.